Call us today: (651) 433-4805
Homeowners and Farm Insurance In The Chisago Lakes Area and Surrounding Counties
For over 150 years, Chisago Lakes-German Farmers Mutual Insurance Company has provided high quality insurance that the entire community can trust. We aim to offer the best possible coverage at the best possible price and take immense pride in helping all of our customers get the insurance coverage they need to feel comfortable and safe in their homes or on their farms. We are a member of the community and want to be a local source for support and information.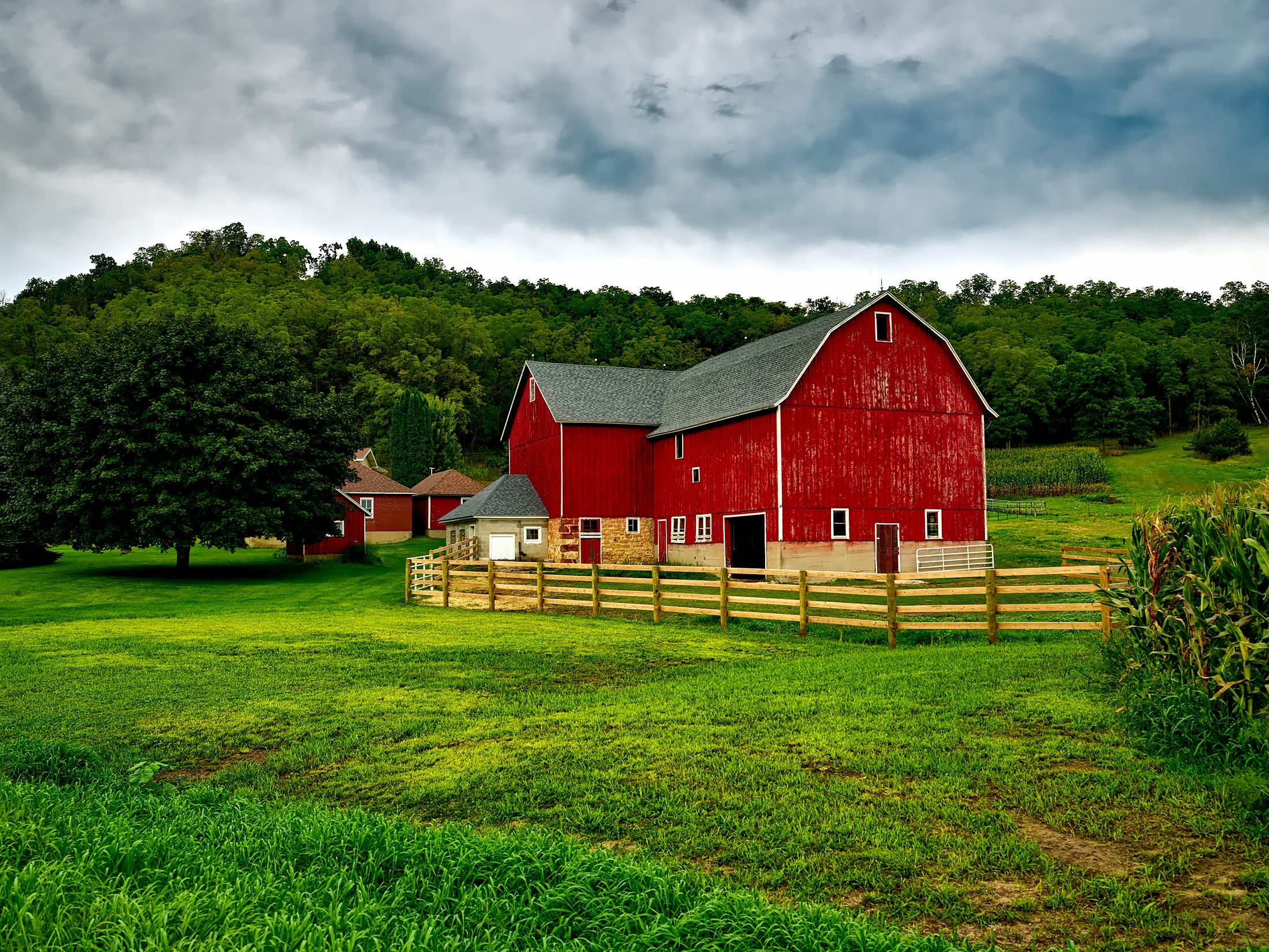 Over a Century of Service
Chisago Lakes-German Farmers Mutual Insurance Company was founded by local farmers in 1867 to provide fire insurance to its members. Over the years, the company name has changed, and as of January 1, 2023, we have merged with German Farmers Mutual Fire Insurance Company. The product offerings have expanded, but one thing has remained steadfast: our commitment to our customers and the community.
Our mission is to provide quality insurance products to our policyholders at a fair price while maintaining the financial strength and stability of the company.
For the best protection money can buy for your home and farm, call or visit us today!
Why Choose Us?
Write Farm Policies
Handle Hobby and Regular Farm Insurance
Personal, Friendly Services
In Business Since 1867
Small Town Feel
Call us today: (651) 433-4805
Scholarships
Each year, Chisago Lakes-German Farmers Mutual offers several $750 scholarships which are available to our policyholders or their dependents. Applications are available February and must be postmarked by April 1. Click the hat below to download the application.